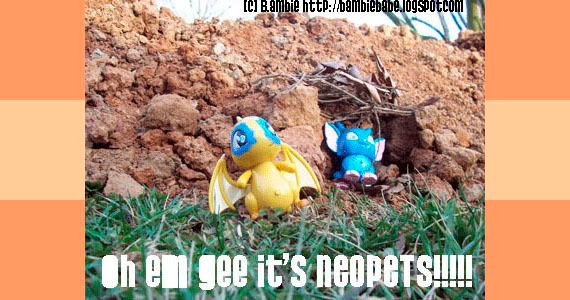 About Me
The Clone is an eight year old girl who loves to read and write. She is also a very good artist, and has a very keen sense of humor. She loves to tease, and her main targets are usually her two older sisters.

Sister Sites
Archives
Sponsor
Powered By
The Clone Chronicles
Journal of the Jojo Clone, an eight nine ten year old girl who also wants to start posting her thoughts online.



♥ Blogs ♥

Dress Up time


The clone loves to dress up. Just today, she bought her halloween costume at Target. She will probably be wearing this dress every opportunity she has this month.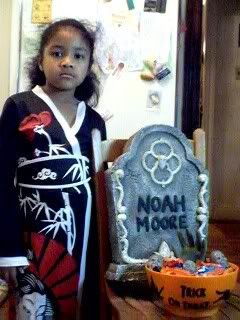 She also loves lipstick, especially mine. So this is what she did one day this week, she got into mom's lipstick, and though you may think she also got into my jewelry. I have to say the necklace is hers, compliments of her auntie clone.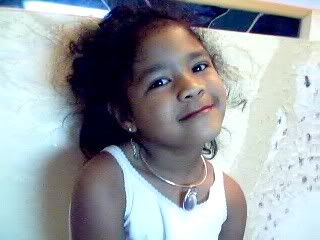 Saturday, October 02, 2004; 8:15 PM |