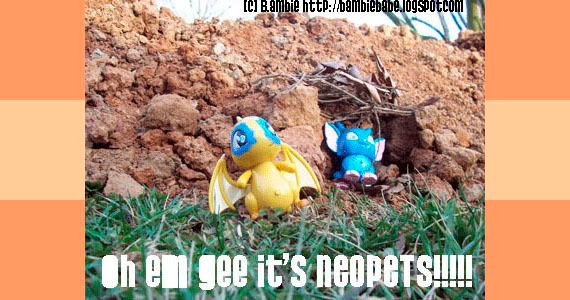 About Me
The Clone is an eight year old girl who loves to read and write. She is also a very good artist, and has a very keen sense of humor. She loves to tease, and her main targets are usually her two older sisters.

Sister Sites
Archives
Sponsor
Powered By
The Clone Chronicles
Journal of the Jojo Clone, an eight nine ten year old girl who also wants to start posting her thoughts online.



♥ Blogs ♥

What I want for Christmas....





Dear Santa,

I have been good all year. Please bring me:

1. blue clickets
2. polly pocket roller coaster
3. polly pocket water park
4. my scene girls
5. polly pocket party bus

From,

maraclone
Tuesday, December 21, 2004; 9:45 AM |