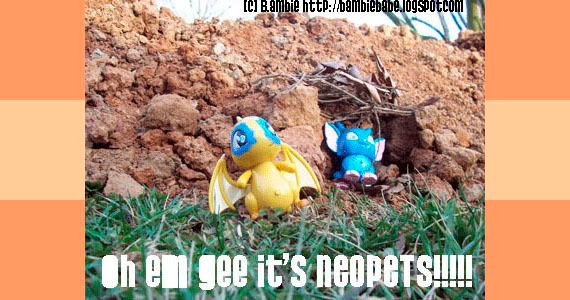 About Me
The Clone is an eight year old girl who loves to read and write. She is also a very good artist, and has a very keen sense of humor. She loves to tease, and her main targets are usually her two older sisters.

Sister Sites
Archives
Sponsor
Powered By
The Clone Chronicles
Journal of the Jojo Clone, an eight nine ten year old girl who also wants to start posting her thoughts online.



♥ Blogs ♥

The Clone's Christmas Day


Sometimes, the simplest things are the best things in life. The Clone says that this is one of the best present she got from Santa. How did he know this is exactly what she wanted?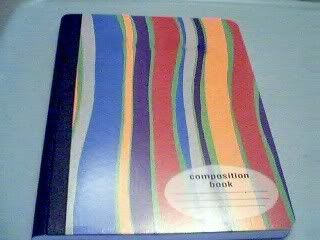 She immediately put it to use, and wrote the entry below: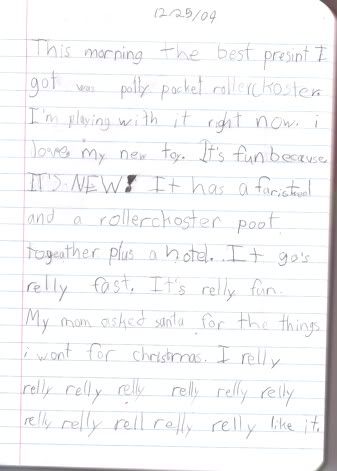 Sunday, December 26, 2004; 11:47 AM |